The Blond New York Table Prices
With classic arched windows facing the spectacular Howard Street, 11 in New York City, The Blond nightclub in NYC is a favorite hotspot of the local as well as international club-goers. The club, bar cum lounge area of The Blond welcomes you to a comfortable space wherein you can relax, unwind, and mingle with others. From its beautiful, soothing lighting to inviting & sensual atmosphere, The Blond in NYC offers an ultimate clubbing & lounging experience to its guests. The overall ambiance of the bar transforms into a classic relaxing zone during the night. The Blond serves to be a stylish venue for kicking off a fun night in the amazing New York nightlife scene. With subdued colors, low lighting effects, and beautiful gold accents, The Blond club cum lounge area is your go-to destination in New York. Below you can find all you need to know about The Blond New York Table Prices.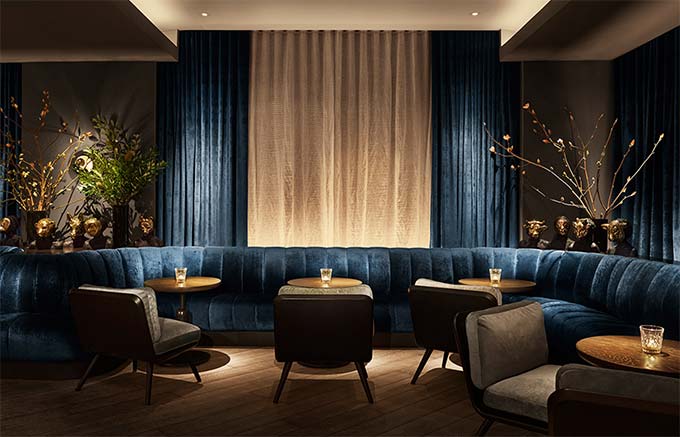 What are the table prices for VIP areas?
The best tables at The Blond NYC are the big tables at the club cum lounge area here. You can expect paying around $1K for the table services at this high-end club. However, you must note that the table prices might vary at times.
How much is the minimum spend at The Blond, New York City?
The minimum spends for the table services at The Blond club cum lounge area in New York would depend on several factors including the number of guests, DJ, the particular night or occasion, availability, and location of the table at the club. You must be prepared to spend around $1k as the minimum spends for the exclusive table services at The Blond.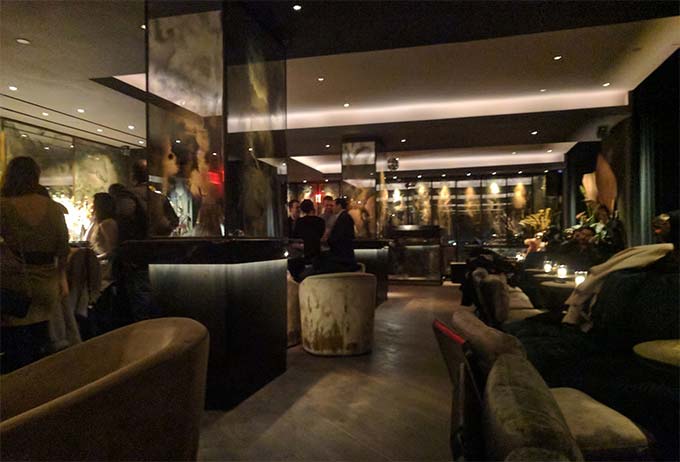 How can I book a table at The Blond, New York City?
For booking tables in advance at The Blond, you can fill out the online booking form. You can also reach out to us through our call services.
Other Clubs You May Like
Best party hotspots in new-york