The Box New York Bottle Service
As you visit The Box, you are about to experience a heavenly clubbing atmosphere. Located just near the heart of the city, this high-end club is the most sought-after clubbing destinations in the New York City. Combining a top-class restaurant along with a classy lounge and nightclub area, this club in the New York City is an intense clubbing destination that you must visit while in NYC. With its impressive burlesque-style performances & entertainment for the guests, The Box nightclub in New York is also known for offering bespoke drink & cocktail experiences. Here, you get to taste some of the most exquisite cocktails & drinks from across the corners of the world. Below you can find all you need to know about The Box New York Bottle Services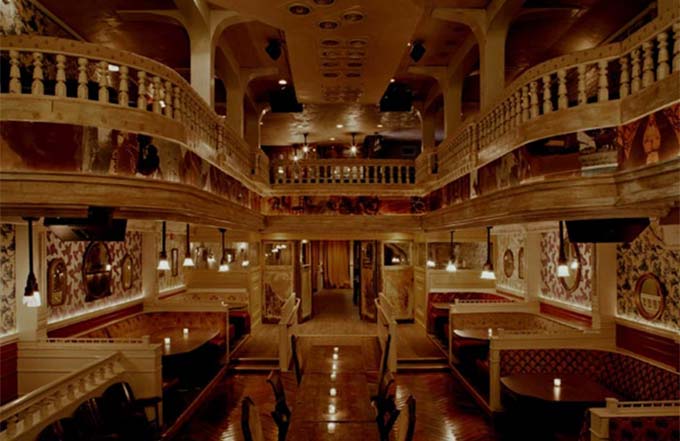 How much is the bottle services minimum spends at The Box, New York?
With respect to the minimum spends for the bottle services at The Box in NYC, you can expect paying around $1200 for up to 1-4 guests. Depending on the minimum charges of the bottle services, the nightclub offers several options of choosing from a wide range of bottles & drinks until you are able to reach the minimum spend. However, you must note that the drink prices might vary at times.
How much is the drink price at The Box, New York?
The Box boasts offering a wide range of drinks from famous brands across the world. You can get a bottle of Champagne for around $600 to $6000. Some of the standard brands like Avion & Absolut at The Box would cost you around $580 to $680 per bottle. The drink prices might vary on special nights and based on the number of guests at the club.
How Can I book bottle services at The Box, New York?
Fill out the online booking form or give us a call right away!
Other Clubs You May Like
Best party hotspots in new-york