The Box New York Table Prices
The Box nightclub in the New York City is a clubbing haven for the local as well as international club-lovers from across the world. The classic nightclub venue is known for combining high-end restaurant, a classy lounge, and bespoke performance venue –all in one. When you visit The Box nightclub in New York, you will be amazed by the burlesque-style entertainment being offered on special days like Tuesdays & Saturdays. Owing to the immense mad crowd of the nightclub, the guests here are encouraged to reserve tables in advance for enjoying the full-end clubbing & dining experience. If you wish to experience the ultimate clubbing haven at The Box in NYC, then make your VIP table reservations now! Below you can find all you need to know about The Box New York Table Prices.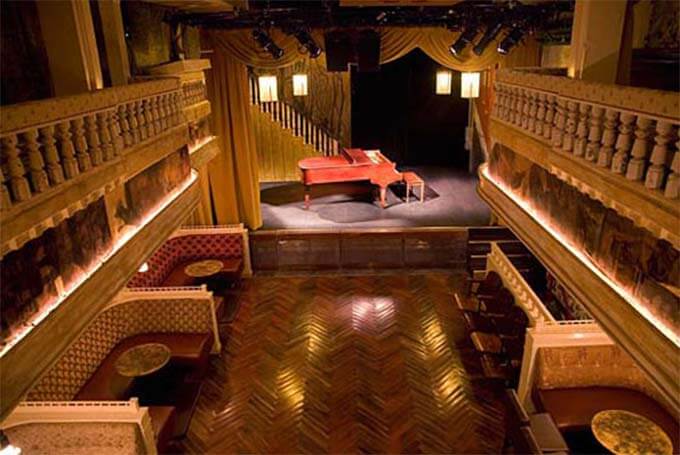 What are the table prices for VIP areas?
For the VIP tables with around 1 to 10 guests, it might cost you around $2500 with $250 per guest. Similarly, for VIP tables with around 1 to 6 guests, the tables could cost you around $1500. You must note that the table prices at The Box nightclub in NYC would depend on the number of guests, DJ, availability, and location of your table here.
How much is the minimum spend at The Box, NYC?
As far as the minimum spends for the tables at the high-end The BOX nightclub in New York City are concerned, you can expect paying around a minimum amount of $1200 with seating for no more than 4 guests at a time. Once you have reserved your table at The Box, you are expected to arrive by 1 am at the maximum as tables here fill very quickly every night.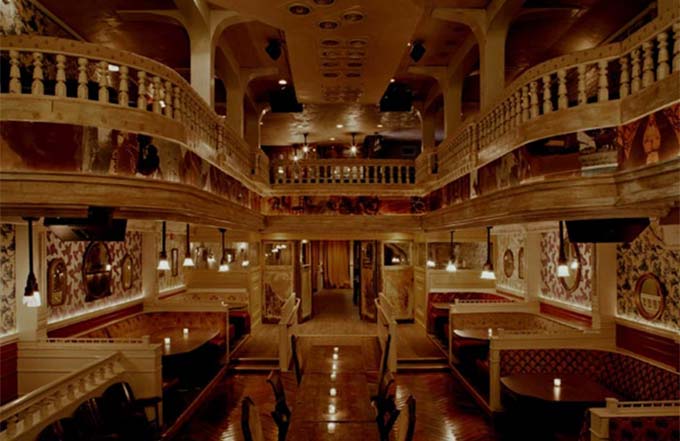 How can I book a table at The Box, NYC?
Fill out the online booking form available with us! You can call us right away!
Other Clubs You May Like
Best party hotspots in new-york