Troy Liquor Bar Las Vegas Table Prices
The famous Troy Liquor Bar nightclub in Las Vegas holds the reputation of being the only nightclub in the city that offers the exclusive Fremont Street experience in the city. Located at the plush Downtown location in Las Vegas, Troy Liquor Bar has earned itself quite a reputation amongst both the local as well as international clubbers. The club overlooks the splendid Fremont Street from its balcony and features luxurious seating all around. The guests can come across the high-end VIP tables all around the club for ultimate luxury. By sitting here, the guests can enjoy clubbing to the fullest with drinks and music around. Below you can find all you need to know about Troy Liquor Bar Las Vegas Table Prices.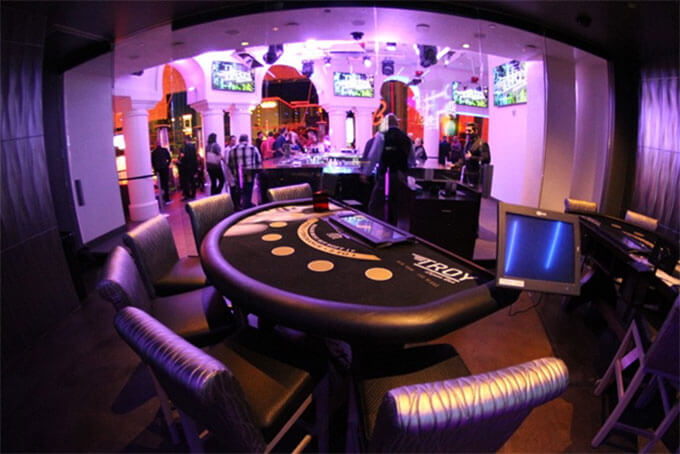 What are the table prices for VIP areas?
As far as the exclusive VIP seating in the Troy Liquor Bar nightclub is concerned, the guests can have a great experience by pre-booking the same. For booking the VIP tables, you can expect to pay around $1000 as the starting price in the club. However, the prices might vary depending on the night.
How much is the minimum spend at Troy Liquor Bar, Las Vegas?
When you are booking a table at the Troy Liquor Bar in Las Vegas, it is recommended to check the minimum spends. The table prices start anywhere between $500 to $1000 and might go as high as $3000. The minimum spends might vary significantly depending on the availability of the tables, location, DJ, and number of guests.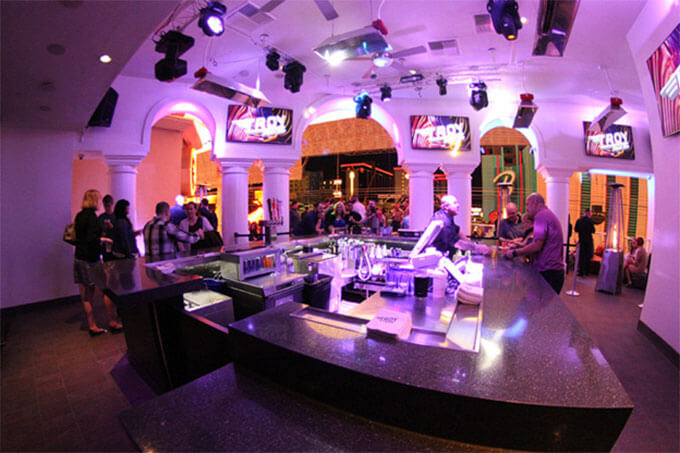 How can I book a table at Troy Liquor Bar, Las Vegas?
For booking your tables at the Troy Liquor Bar in Las Vegas, you can consider filling out the online form for receiving the quote. Otherwise, you can also reach out to us on WhatsApp or through our call services!
Other Clubs You May Like
Best party hotspots in las-vegas