Vendome Miami Table Prices
Vendome in Miami is a high-end club that was launched by the famous nightlife impresario named Chris Paceillo. As you enter the club, you will be spellbound by its intricate architecture and ambient lighting all around. The club also features high-end, plush furnishing all around along with a cutting-edge sound technology for ultimate entertainment of the guests. The tables are widespread across the club for delivering ultimate relaxation of the guests who arrive here from different corners of the world. You can also consider visiting the club for enjoying its unparalleled music that keep spinning throughout the night. Here is all you need to know about the Vendome Miami table prices.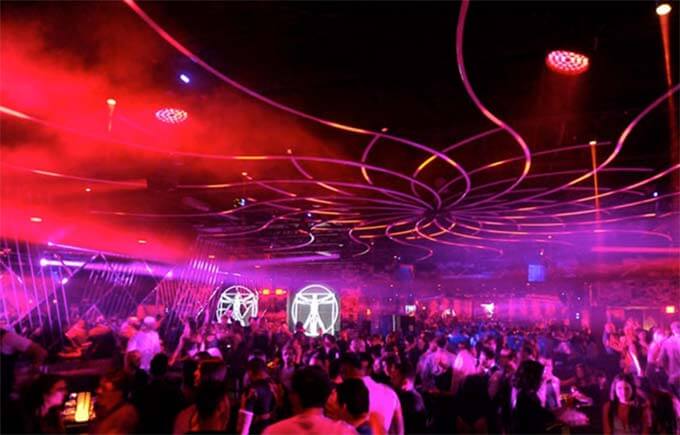 What are the table prices for VIP areas?
When you visit the high-end Vendome nightclub in Miami, you will come across a wide variety of tables widespread all across the club area. Right from the main dance floor tables to the upper level tables, you can find ultimate luxury in every corner of the club. For the VIP tables or areas, consider spending around $1k at the minimum. However, table prices might also vary at times.
How much is the minimum spend at Vendome, Miami?
As far as the minimum spends for the table services at the Vendome nightclub in Miami are concerned, you can think of spending as much as $500 at the least. However, depending on factors like talent spinning, the total number of guests, availability, and the location of the table, the prices might vary. The table prices would also depend on the given occasion or event in the club.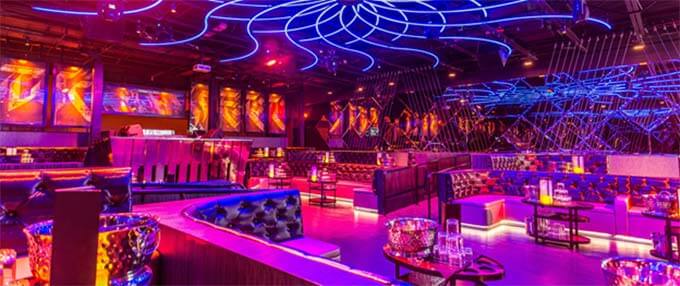 How can I book a table at Vendome, Miami?
You can book a table at the Rockwell Miami nightclub in advance for a great clubbing experience. To know more about Vendome Miami table prices, reach out to us on WhatsApp or give us a call right away. You can also consider filling out the online booking form below.
Other Clubs You May Like
Best party hotspots in miami