Wall Lounge Miami Bottle Service
Located at South Beach, Miami, the Wall Lounge in Miami is one of the most sought-after clubbing & lounging destinations in the beach town. The club is known for its impeccable clubbing environment and is the latest project in Miami for the restaurant & club lovers of the town & worldwide. The clubbing venue is known to provide an intimate clubbing destination for the leading celebrities & locals alike wherein one can relax & unwind from the hustle & bustle of the main city. As you walk past the velvet ropes & walk through the bronze-colored floors of the club, you would be welcomed by the glamorous appeal of the nightclub. Prepare yourself for a fun drinking session as the Wall Lounge nightclub in Miami is known for offering a plethora of exotic drinks & cocktails. Below you can find all you need to know about Story Miami Bottle Service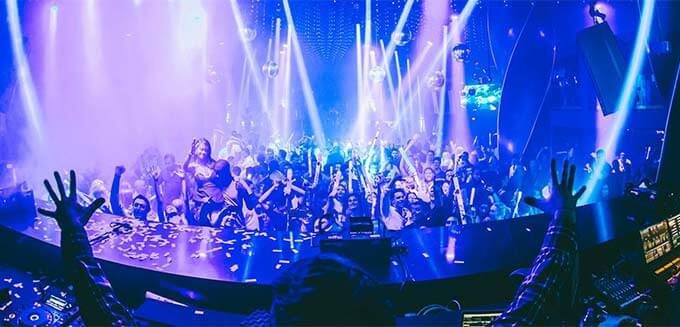 How much is the bottle services minimum spends at Wall Lounge, Miami?
The minimum spends for the bottle services at the Wall Lounge in Miami would depend on factors like talent spinning & the number of guests at the club. Still, you can expect paying around $1500 as the minimum rates for the exclusive bottle services at this high-end club.
How much is the drink price at Wall Lounge, Miami?
The Wall Lounge in Miami is known for offering a wide range of drinks & cocktails to its guests. You can come across some of the leading brands like Grey Goose, Dom Perignon, Jameson, and various others at this high-end club. Pricier bottles like Don Julio 1942 could cost you around $1200 per bottle. You must note that the drink prices might vary at times.
How Can I book bottle services at Wall Lounge, Miami?
Fill out the online booking form. You can also book the bottle service by calling us right away!
Other Clubs You May Like
Best party hotspots in miami