XS Las Vegas Table Prices
If you wish to book a table in advance at the exclusive XS nightclub in Las Vegas, then call us right away! You can also fill out the online booking form! Below you can find all you need to know about XS Las Vegas table prices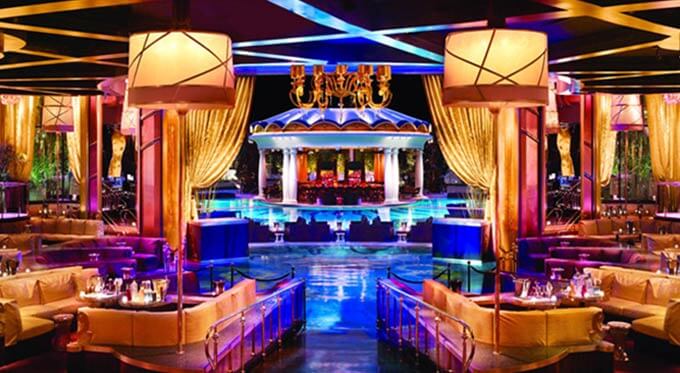 What are the table prices for VIP areas?
The table prices at the XS nightclub in Las Vegas might vary. At XS, the outdoor tables tend to be slightly cheaper. However, on busy nights, you can expect some hike in the overall table prices. Table prices at the XS nightclub in Las Vegas depend on different factors including the number of guests, the particular date or event, DJ, availability, and location of your table at the club.
How much is the minimum spend at XS, Las Vegas?
The minimum spends for the tables at XS, Las Vegas would depend on the number of guests and the particular occasion at the club. With the patio at the club costing around $2K for around 6 guests, the table prices might vary at times. The upper dance floor at the XS club might cost around $7K for around 15 guests. Be prepared to groove all night long for an eventful clubbing experience when in Las Vegas.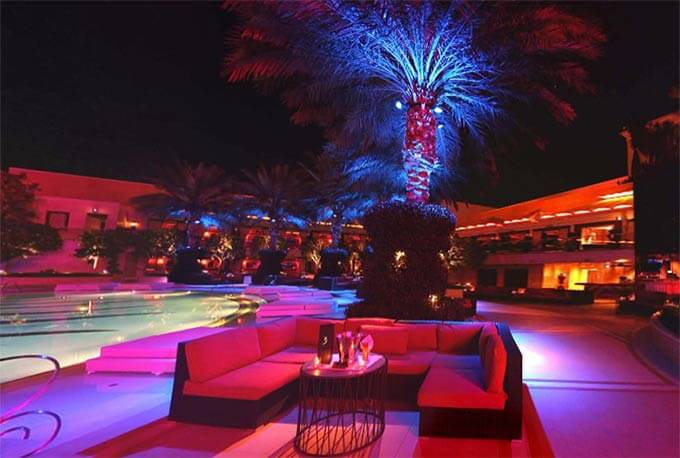 How can I book a table at XS, Las Vegas?
Call us right away for making your table bookings at XS, Las Vegas! You can also fill out the online booking form!
Other Clubs You May Like
Best party hotspots in las-vegas