Mahiki Dubai Table Prices
Mahiki nightclub in Dubai is an award-winning Tike bar cum restaurant area that was launched in 2006 in the heart of the city. Being the brainchild of David Phelps, Piers Adam, and Nick House, the Mahiki Dubai is known for offering high-end, luxurious clubbing experience in the emirates. Owing to its phenomenal results, the club has garnered immense respect amongst both the local as well as the global clubbers. With its highly enticing Tiki décor, delicious cocktails & drinks, and bespoke clubbing atmosphere, the Mahiki nightclub in Dubai is your go-to destination in the city. For enjoying a memorable clubbing experience, you must book your tables in advance. Below you can find all you need to know about Mahiki Dubai table prices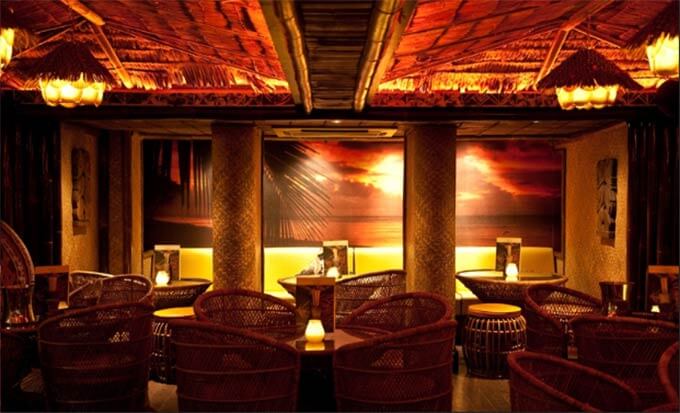 What are the table prices for VIP areas?
The table prices at the lavish Mahiki nightclub in Dubai tend to vary depending in several factors including the particular date or event happening at the club, DJ, availability of tables, location of your table, and so more. However, you can still expect paying around 11K AED for booking tables at this high-end club.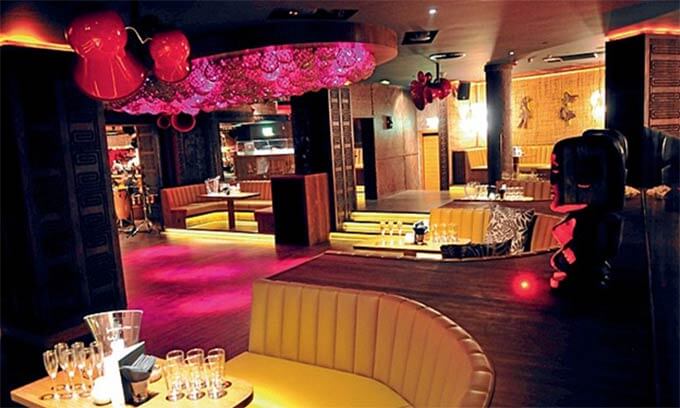 How much is the minimum spend at Mahiki, Dubai?
The minimum spends at the plush Mahiki nightclub in Dubai might depend on several aspects including the number of guests and the occasion at the club. Still, you can expect being charged a minimum amount of at least 3K AED at the Mahiki nightclub in Dubai. You must note that the minimum spend might vary at times.
How can I book a table at Mahiki, Dubai?
If you wish to experience the immense grandeur of one of the finest clubs in Dubai, then you must make sure that you have booked your VIP tables in advance. For booking tables at the bespoke Mahiki nightclub in Dubai, you can call us right away! You can also fill out the online booking form!
Other Clubs You May Like
Best party hotspots in dubai