Nightingale Plaza Los Angeles Drinks Menu Prices
Featured by SBE, the Nightingale Plaza is the latest nightclub in Los Angeles that aims at boosting the overall clubbing experience of the club-goers from all around the world. The entrance of the club leads to the grand lounge area that features the surreal wallpapers including flowers, phantom limbs, and the unique extraterrestrial dinosaur. For the clubbing experience, the club boasts the presence of as many as 15 panels including VIP suites, lounges, and much more. Carefully implementing state-of-the-art décor and clubbing atmosphere throughout, this club is a must-visit destination in Los Angeles. The club also presents its guests with exclusive bottle services and amazing nightlife scene in LA due to which it is frequented by leading celebrities and famous DJs from all around the world.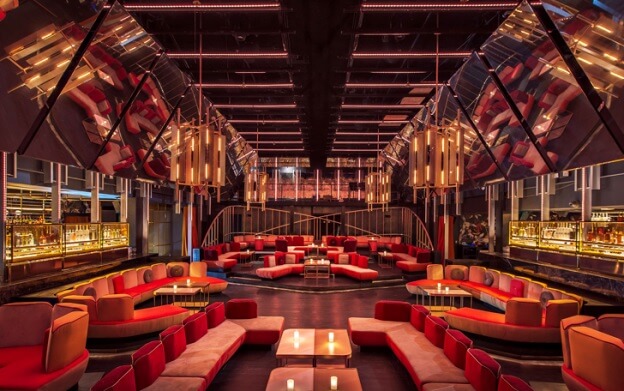 How much is the drink services minimum spends at Nightingale Plaza, Los Angeles?
Whether you are looking forward to enjoying the intense clubbing atmosphere or witnessing the grandeur of this high-end club in LA, the Nightingale Plaza is known for its specialized bottle services to the guests. Here, you can expect spending around $500 at the minimum for the drink services. The prices, however, might vary depending on aspects like the total number of guests, any particular event or occasion in the club, availability, and talent spinning.
How much is the drink price at Nightingale Plaza, Los Angeles?
When you wish to enjoy the finest drinks and cocktails at the Nightingale Plaza nightclub in LA, consider spending around $500 to $650 for the typical alcohol bottles. With champagnes starting at around $1000 per bottle, a bottle of vodka can cost you around $600. Expect the drink prices to vary significantly on certain occasions.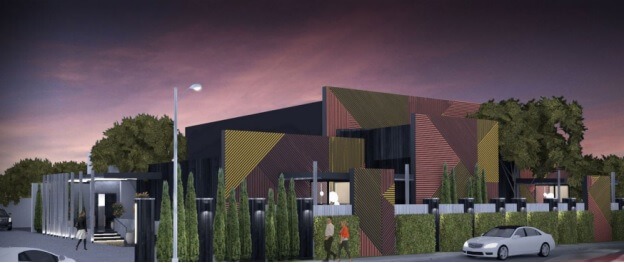 How Can I book bottle services at Nightingale Plaza, Los Angeles?
Reach out to us on WhatsApp or you can also fill out the online form.
Drinks Menu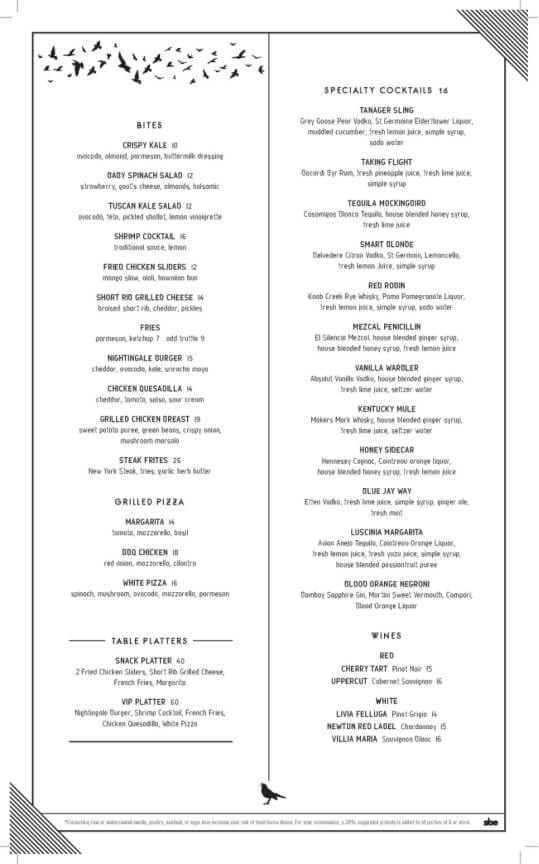 Other Clubs You May Like
Best party hotspots in los-angeles