Ora Miami Drinks Menu Prices
Ora is one such clubbing destination in Miami that stands out from the rest in terms of its overall designing. The designers of the club have designed it beautifully by keeping the essence of nighttime clubbing in mind. With ambient lighting and an impressive sound system all around, you can make way for a great nightlife experience when in Miami. The main room of the club is famous for catering various types of club nights –delivering ultimate fun & entertainment to the guests from all over. The DJs here are from different parts of the world and are renowned for spinning some of the most famous music tracks all around. Get the most of your clubbing experience at the Ora nightclub in Miami by availing its exclusive bottle services.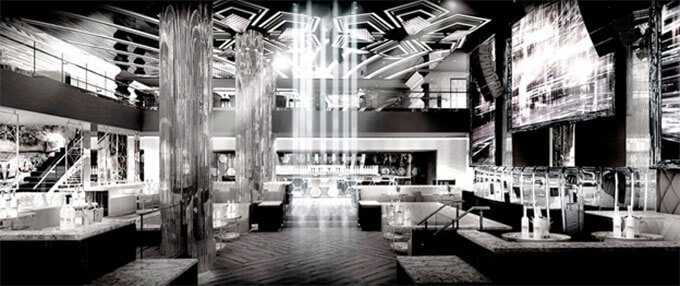 How much is the drink services minimum spends at Ora, Miami?
As far as the overall minimum spends for the drink services at the high-end Ora nightclub in Miami are concerned, you can consider spending around $1000 for the bottle services here. However, it is important to note that the minimum spends tend to fluctuate on the basis of the availability, talent spinning, the particular night or event in the club, and the number of guests here.
How much is the drink price at Ora, Miami?
The drinks at the Ora nightclub in Miami are priced moderately. You can expect paying around $500 to $700 for the standard alcohol bottles here. While you would like to enjoy its amazing bottle services, you can expect some variations in the overall drink prices from time to time.
How Can I book bottle services at Ora, Miami?
It is recommended to book the bottle services in advance. Reach out to us on WhatsApp or fill out the online booking form now!
Other Clubs You May Like
Best party hotspots in miami