Ora Miami Table Prices
The overall setup of the club features duality –the environment that can be customized as per the need of the event. The Ora nightclub in Miami serves to be a multi-purpose venue that can be designed in the manner the clubbers need it for their entertainment. The club is visited by some of the world's famous celebrities and DJs from all around. The club also features a wide array of the finest table services in the form of VIP offerings to its guests. The VIP tables at the high-end club in Miami provide a perfect mix of urban nightlife scene and a personalized guest experience.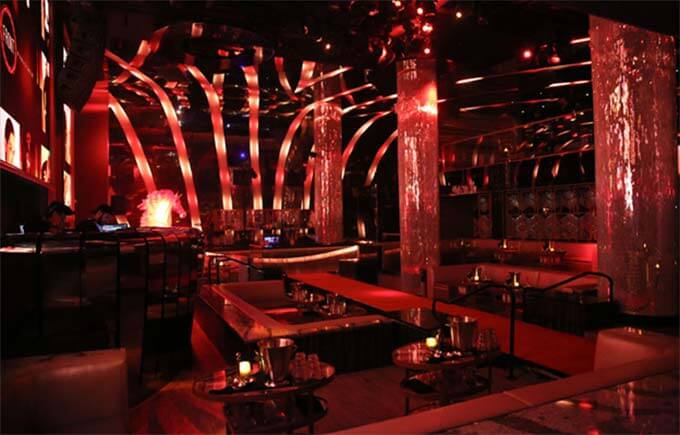 What are the table prices for VIP areas?
There are several tables out there in the Ora nightclub in Miami. You can choose the best ones as per your convenience. The owners table is regarded as the best, VIP offering here. For the same, you might have to spend around $1k to $2k at the least. However, on special occasions, the prices for the tables might even surge.
How much is the minimum spend at Ora, Miami?
You can check out the minimum spends for the Ora table services in Miami. For the tables here, you can consider spending around $500 at the minimum. However, depending on factors like the total number of guests, talent spinning, availability, and the occasion in the club, the table prices tend to vary.
How can I book a table at Ora, Miami?
When you wish to have the best-ever clubbing experience at the high-end Ora nightclub in Miami, you should book the tables in advance. You can fill the online booking form that is available below for making the bookings. Otherwise, you can also call us or contact us on WhatsApp.
Other Clubs You May Like
Best party hotspots in miami