Ora nightclub Miami Table Prices
Designed with the exclusive multi-million interior by the famous French Designer named Francois Frossard –the Ora nightclub in Miami is aimed at filling the void by bringing back glamour & clubbing fun to the South Beach in Miami. Thus, it aims at offering eclectic clubbing experiences along with world-class hospitality to the local as well as international clubbing crowd in the beach town. The Ora nightclub in Miami is known for featuring all the high-end services and features of the grand hotels mixed with the bold contemporary nightlife scene. The cutting-edge sound system of the club makes it irresistible for the guests to sit still. Expect a lot of dancing & grooving all night long. To enjoy the ethereal experience of clubbing at this top-class club in Miami, make advance table reservations.
What are the table prices for VIP areas?
The owners table is considered to be the best table out there at the Ora nightclub in Miami. You can expect paying around $3k to $4k for the tables here. The prices of the table would depend on various factors including the number of guests, DJ, any special night or event, availability and the location of your table in the club. The DJ table at the Ora club is also pretty amazing and you can expect paying around $2k to $3k for these tables. Expect the prices to fluctuate at times.
How much is the minimum spend at Ora, Miami?
The minimum spends for the table services at the exclusive Ora nightclub in Miami would depend on factors like number of guests and the given night or occasion in the club. Still, you can expect paying around $1500 as the minimum rates for the tables here.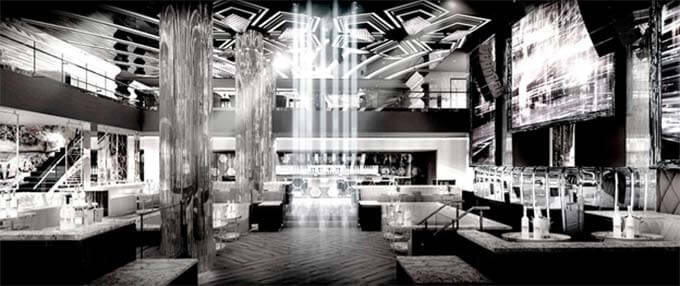 How can I book a table at Ora, Miami?
Fill out the available online booking form or give us a call right away!
Other Clubs You May Like
Best party hotspots in miami