Tao Las Vegas Table Prices
Since its inception in 2005, the Tao nightclub in Las Vegas has been renowned for its exclusive Asian dining & entertainment theme all across the club area. Owing to its unique interiors and unparalleled clubbing hospitality, the Tao nightclub in Las Vegas has been rated as one of the best nightclubs in the world. Sprawling across a massive area of around 60,000 square feet, the Tao nightclub promises an intense clubbing experience to its guests through the distinctive Asian version of the restaurant, nightclub, lounge, beach, and banquet area. The nightclub is also known for featuring some of the best-in-class, international DJs including Snoop Dogg, Jermaine Dupri, and so more. Join the madness of this high-end club in Las Vegas right now! Below you can find all you need to know about Tao Las Vegas table prices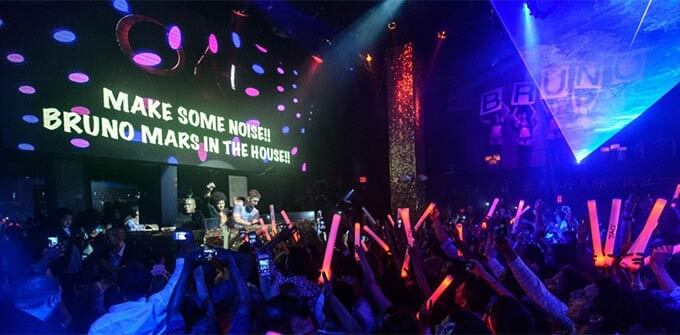 What are the table prices for VIP areas?
The VIP tables at the lounge area of the Tao nightclub start at around $450 for 4 people. The main room VIP table prices starts at around $1K. The dance floors of the Tao nightclub also sports exclusive VIP tables starting at around $2.5K to $3K for around 20 people. You must note that the prices of the tables at this club might vary at times.
How much is the minimum spend at Tao, Las Vegas?
For the minimum spends for the tables at the Tao nightclub in Las Vegas, you must note that it might vary depending on the given night or date, number of guests, DJ, availability, and location of your table in the club. Still, you can expect paying around a minimum of $450 for a table at the Tao nightclub.
How can I book a table at Tao, Las Vegas?
If you wish to book a table in advance at the exclusive Tao nightclub in Las Vegas, then call us right away! You can also fill out the online booking form!
Other Clubs You May Like
Best party hotspots in las-vegas