Amnesia Ibiza Table Prices
Undeniably one of the most rocking night hubs in Ibiza, the Amnesia nightclub in Ibiza offers the most unforgettable clubbing experience to the locals as well as to the tourists. Amnesia in Ibiza has been known for a long time for some of the most eventful clubbing moments in the city featuring a unique Club Room –the dark, cutting-edge cauldron, and the beautiful Terrace area –an expansive chill-out zone with a sparkling glass roof emanating the best parts of the Ibiza nightlife scene. Below you can find all you need to know about Amnesia Ibiza table prices.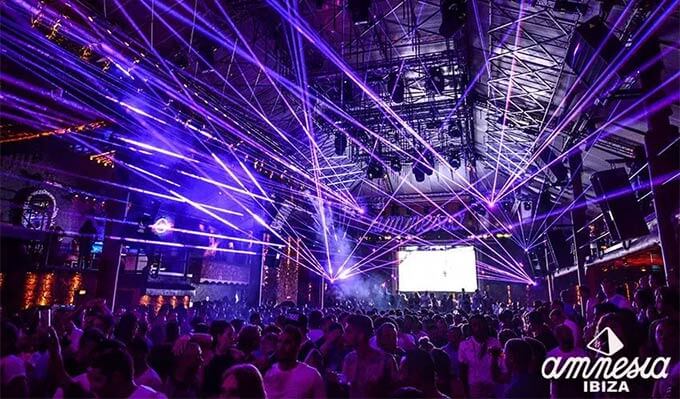 With the presence of the uniquely customized sound system known as the "Expanded Amnesia Technology" –the Amnesia nightclub in Ibiza is something you should look out for on your next trip. For living up to the best experiences of the club, you must book a table in advance.
What are the table prices for VIP areas?
The VIP table prices at the much sought-after Amnesia nightclub in Ibiza would depend greatly on the given date, particular event, DJ, availability, and location of the club tables. The VIP areas in the club are located in two different rooms: The main Club Room and the Terrace. There are around 37 VIP club tables along with 4 balconies accommodating around 4 tables each. The price for each VIP table at the Amnesia nightclub in Ibiza starts at around 250€ per person and might even escalate to as much as 700€ per person on the basis of the availability and date of the event.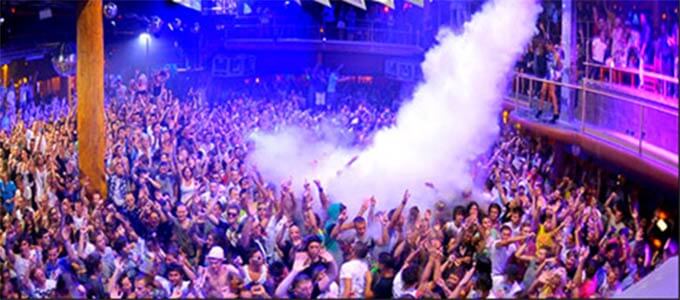 How much is the minimum spend at Amnesia, Ibiza?
If you are looking forward to having an eventful, yet a budget-friendly clubbing experience at one of the best nightclubs in Ibiza, then you can expect spending a minimum amount of around 250€ per person at the Amnesia nightclub in Ibiza.
How can I book a table at Amnesia, Ibiza?
For booking your VIP table at Amnesia, Ibiza, reach out to us now on our contact number or through the booking form available online!
Other Clubs You May Like
Best party hotspots in ibiza