Boa Lounge Dubai Bottle and Drinks Price Menu
The Boa Lounge and nightclub venue is an amazing clubbing destination for the local as well as international club-lovers in the emirates. Located on the 32nd Level of the high-end W Dubai, the Boa Lounge cum Club offers sensational clubbing as well as partying experience to its guests. The club is divided into two levels including the main room and the sprawling terrace area. The terrace area of the Boa Lounge & Club is known for offering bespoke views of the amazing Dubai nightlife scene. The Boa Lounge cum Club is also famous for offering highly inventive cocktails and exotic drinks to its guests. Below you can find all you need to know about Boa Lounge Dubai Drinks Prices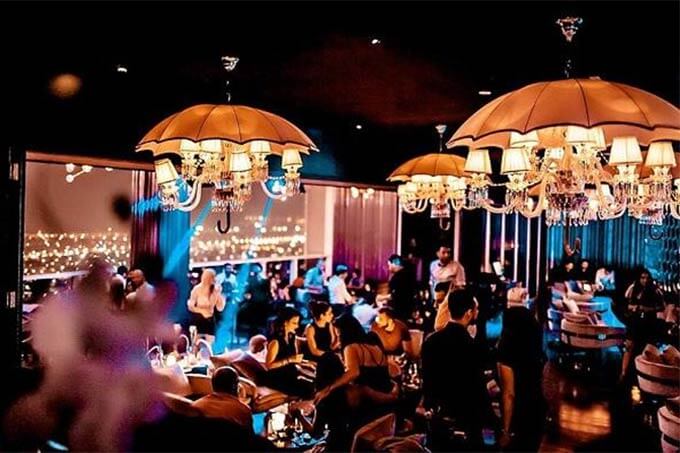 How much is the bottle services minimum spends at Boa, Dubai?
As far as the minimum spends for the bottle services at Boa Lounge in Dubai are concerned, it might vary depending on several factors including the number of guests and the special occasion happening around in the club area. Still, you can expect paying around 1K AED as the minimum rates for the bottle services at this high-end club.
How much is the drink price at Boa, Dubai?
The Boa lounge and club in the emirates is famous for offering highly inventive and exotic drinks & cocktails to its guests. You can expect the drink prices varying from around 1K AED to as much as 6K AED for a single bottle. It is important to note that the drink prices might vary depending on the given occasion & number of guests at the club.
How Can I book bottle services at Boa, Dubai?
If you wish to taste the real fun of Dubai nightlife scene at Boa Lounge, then make sure you have made advance bookings here. Call us right away or fill out the online booking form available with us!
Other Clubs You May Like
Best party hotspots in dubai