Boa Lounge Dubai Table Prices
A lavish dual-storey lounge cum clubbing area in Dubai, the Boa Lounge aims at offering an elevated clubbing experience to its guests. The Boa Lounge in Dubai is known for featuring ultra-luxurious interiors along with a lavish terrace area offering breathtaking views of the Dubai nightlife scene. Open throughout the week, the Boa Lounge offers classic mixology along with world-class shisha and international food lounge. You can enjoy the impressive nightlife scene and clubbing experience at the Boa Lounge cum Club in Dubai that never lets you down. If you are looking forward to an eventful clubbing experience when in Dubai, then a visit to the Boa Lounge is a must. elow you can find all you need to know about Boa Lounge Dubai table prices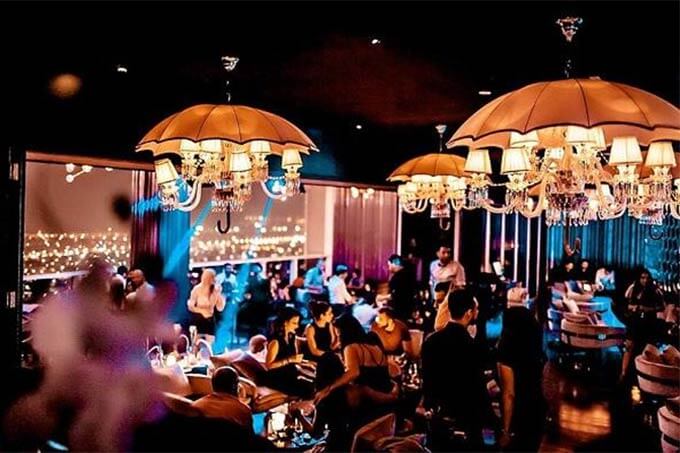 What are the table prices for VIP areas?
The table prices for the VIP areas at the high-end Boa Lounge in Dubai might vary depending on several factors including the number of guests, date or event at the club, DJ, availability, and location of your table. Generally, the table prices for the first row sitting at the Boa Lounge could cost you around 11K to 16K AED. The second row sitting at this lavish club might cost you around 7700 AED approximately.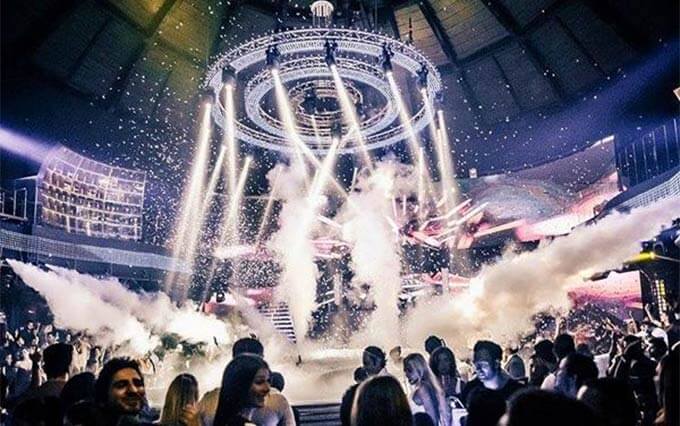 How much is the minimum spend at Boa, Dubai?
The minimum spends at the Boa Lounge in Dubai tend to vary on a lot of factors including the number of guests at the club and the special occasion or date at the club. However, at this plush lounging as well as clubbing destination in the emirates, you can expect shelling out around 2K to 3K AED as the minimum rates.
How can I book a table at Boa, Dubai?
If you wish to experience the immense grandeur of the Boa Lounge in Dubai, then you must go for advance table bookings. Call us right away or you can also fill out the online booking form!
Other Clubs You May Like
Best party hotspots in dubai