Es Paradis Ibiza Table Prices
Known to be one of the oldest, yet the finest nightclubs in the whole of White Isle, the Es Paradis nightclub in Ibiza is a beauty of its own. It is also hailed to be one of the most beautiful nightclubs in the world. Famous for its high-end parties including water & paint parties, the Es Paradis is a true Spanish gem originated in August 1975. As the name of the club implies, the Es Paradis nightclub in Ibiza is known for truly offering a clubbing haven to the nightlife lovers in the city. Offering a VIP experience of its own, the Es Paradis nightclub in Ibiza is awaiting your presence to enjoy some of the best nightlife experiences in the world. Below you can find all you need to know about Es Paradis Ibiza table prices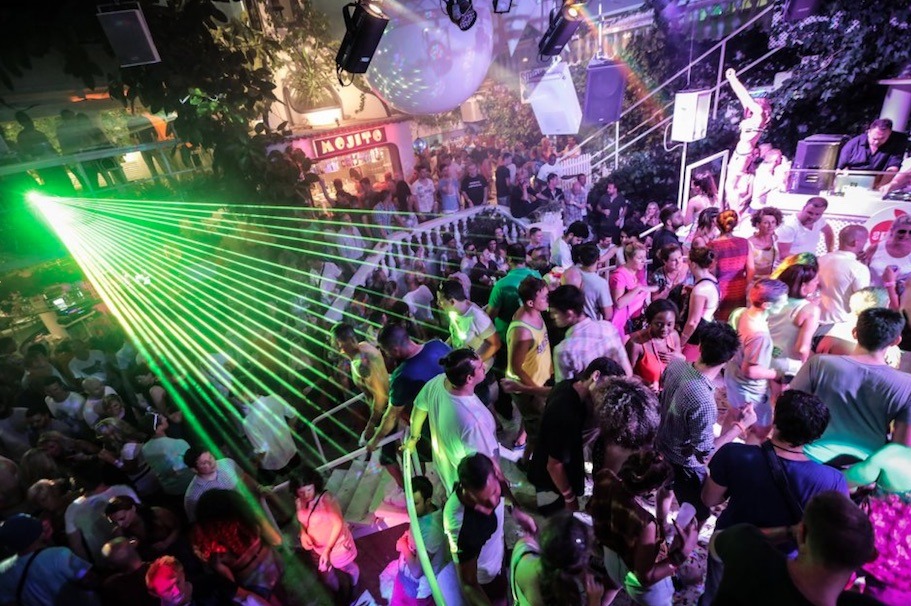 What are the table prices for VIP areas?
If you are looking forward to experiencing a truly VIP feel at the high-end nightclub in Ibiza, then you must book a special VIP table here. Expect shelling out around 150€ per person for booking a VIP table at the nightclub. Depending on the particular date, event, DJ, availability of tables, and location of the table, you can expect slight variations in the given price.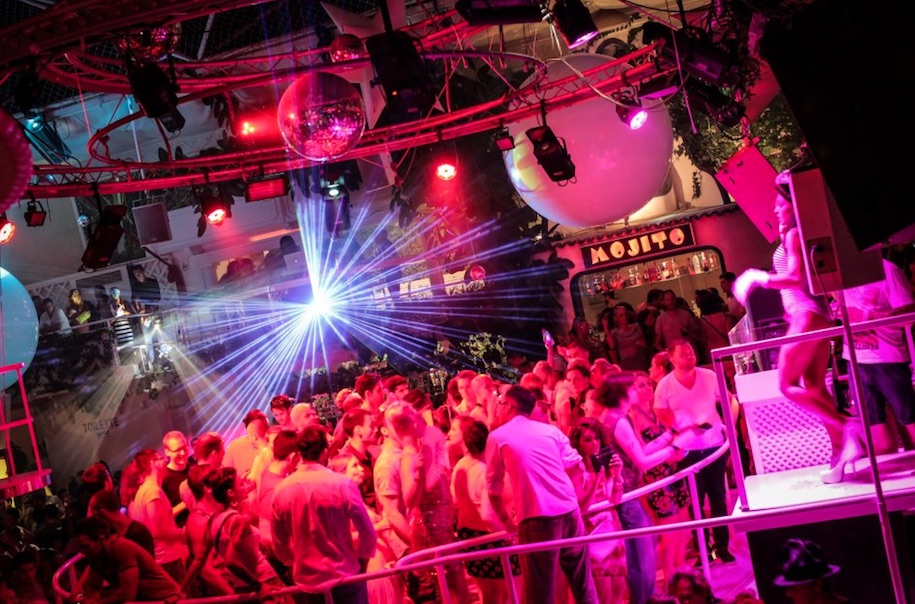 How much is the minimum spend at Es Paradis, Ibiza?
When you are visiting the Es Paradis nightclub in Ibiza, expect paying some extra amounts in order to enjoy a heavenly clubbing feel. With the minimum prices starting from 40€ per person, the overall experience at the club is simply divine and worthwhile.
How can I book a table at Es Paradis, Ibiza?
If you wish to be a part of the heavenly clubbing nights at the Es Paradis nightclub in Ibiza, wait no more and call us right away! You can also send us your query by filling out the online booking form!
Other Clubs You May Like
Best party hotspots in ibiza