Hï Ibiza Table Prices
Recently opened in 2017, the Hï nightclub is located just where the Space nightclub was previously located in Ibiza. The Hï nightclub in Ibiza has garnered the respect of being the temple of modern-age electronic music. The nightclub is also known for its spectacular parties and events. Some of these include In the Dark, Black Coffee Saturdays, Multiply by Martin Garrix, and the Glitterbox. The high-end Hï nightclub in Ibiza aims at promising the most exciting shows & performances when it comes to presenting the aura of the electronic music. With some of the most advanced, cutting-edge sound & lighting system, the Hï nightclub is your perfect getaway in the city. Below you can find all you need to know about Hï Ibiza Table Prices.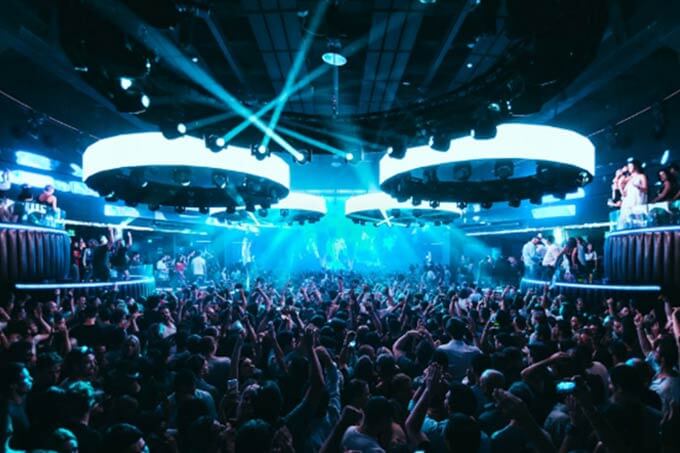 What are the table prices for VIP areas?
The table prices for the top events at the nightclub might get double from the regular nights, particularly when it comes to booking the special VIP tables in the nightclub. At the Hï nightclub in Ibiza, there are two separate rooms with individual dance floors along with an outdoor terrace area offering a relaxing space. Prices for the tables at the Hï nightclub in Ibiza can get easily doubled up on the basis of per person in comparison to other clubs. However, it will always depend on the availability, location of tables, DJ, date, and event at the nightclub.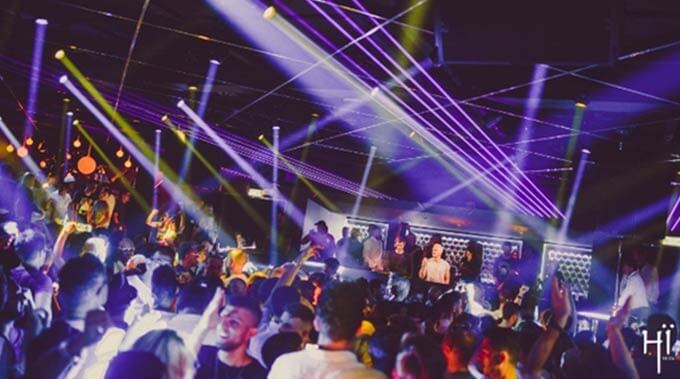 How much is the minimum spend at Hï, Ibiza?
For high-end parties at the Hï nightclub in Ibiza, expect paying a minimum amount of around 45€ which could go up to 50€.
How can I book a table at Hï, Ibiza?
If you wish to become a part of the fun nights at Hï, Ibiza, then wait no more and reach out to us now! You can call us right away or even fill out the online booking form!
Other Clubs You May Like
Best party hotspots in ibiza