Privilege Ibiza Table Prices
Listed as the "biggest nightclub in the world", there is nothing more you could ask for from this mega nightclub in Ibiza. With the presence of the main club room in the shape of an aircraft hangar –the Privilege nightclub in Ibiza is capable of accommodating most of the other smaller nightclubs of Ibiza in its whole space. To top it all, Privilege is also known for offering world-class grandeur and clubbing experience like no other in the whole wide world. With a massive capacity of 10,000 people, the Privilege nightclub is known for its designer architecture and overall design. So what are you waiting for? Head out and mark your presence at one of the most prestigious & sought-after nightclubs in Ibiza. Below you can find all you need to know about Privilege Ibiza table prices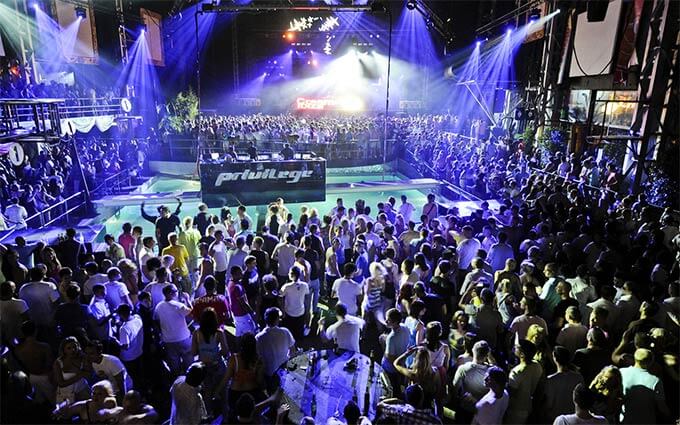 What are the table prices for VIP areas?
Depending on the particular clubbing season, DJ, ongoing party or event, location, and availability of VIP tables, the prices for the VIP tables at Privilege nightclub in Ibiza might vary significantly. The VIP table prices at Privilege nightclub in Ibiza tend to vary from 250€ to around 500€ per individual or from 1,500€ to around 2,500€ for smaller groups of up to 5 people in the club.
How much is the minimum spend at Privilege, Ibiza?
On the basis of the particular date, event type, DJ, availability, and location of your table at the Privilege nightclub in Ibiza, you can expect shelling out a minimum amount of around 250€ per person at the club.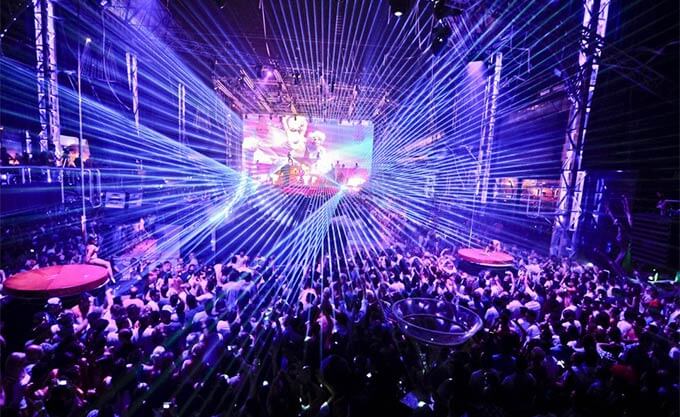 How can I book a table at Privilege, Ibiza?
If you wish to experience the grandeur of the world's biggest nightclub, then wait no more and make your pre table bookings with us. Contact us right away on our call services or fill out the online booking form for confirming your VIP seats at this impressive nightclub.
Other Clubs You May Like
Best party hotspots in ibiza